Everyone who knows me knows that I am big on naps, chile. So much in fact that I honestly can't remember the last time I didn't go without taking one, at least three times a week. Now to be fair, I have basically worked from home since 2000, so I'm aware that I have a luxury that office-goers do not.
Yet even if you can't manage to crawl into your own bed for a few moments in the middle of the day, I still recommend that you put forth a concerted amount of effort to actually take your 15-minute and lunch breaks (because a lot of you don't do that, even though you deserve to), so that you can carve in a little time to catch a few zzz's. If that sounds really good in theory yet you're not really sure if it's worth the effort, I've got a few reasons why you should definitely take catnapping on a regular basis to heart.
Catnaps can recharge you.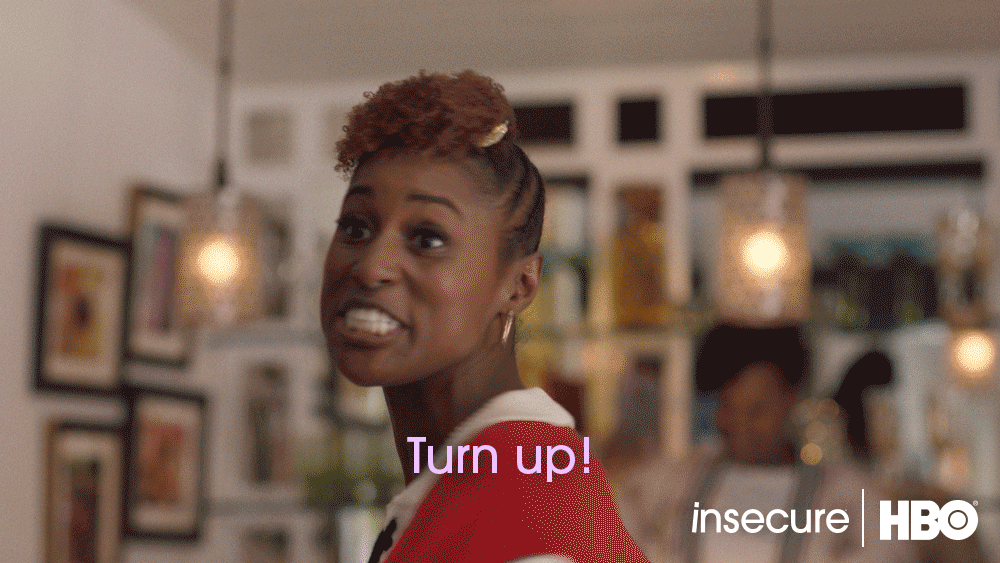 Recharge is a dope word. It means to refresh and restore. When you take a catnap in the middle of the day, it has the ability to do just that because naps can provide you with the additional boost that you might need to get through the rest of your day; especially if you didn't get much sleep the night before.
Catnaps can increase your level of alertness and concentration.
Do you have a presentation or long conference call scheduled after lunch? This is another way that a cap nap can totally help you out because that little bit of rest can actually sharpen your motor skills and assist you with connecting the dots when it comes to verbal recall too.
Catnaps can put you in a better mood.
Here's a cool point to consider. There's a study that cites the fact that something else napping does is decrease levels of frustration; it can even make you less impulsive. So, if you've got a co-worker or even a boss who finds every way to get on your very last nerve, a catnap is how you can keep them from doing so.
Catnaps can destress you.
Are you totally stressed out for some reason? A catnap might be all that you need. Something that happens when we sleep is our body releases melatonin—a hormone that helps us to rest soundly. Not only that but our nervous system is given a chance to "get off of the grid" which helps the stress hormone known as cortisol to decrease so that we feel calmer once we wake up.
When it comes to taking a catnap, just make sure that…
Now that you've got a few solid reasons to invest in a neck pillow so that you can nap in your car or a quiet place in your office, I just want to make sure to emphasize that since these are catnaps and not full-on naps or bedtime exercises, it's important to remember the following:
You shouldn't sleep for more than 20 minutes.
Anything more than that could actually make feel you more tired and prevent you from staying on a sleep schedule once you get home and try to turn in at night (especially if you attempt a catnap after 2 pm or so).
You need to avoid sugar and caffeine in the hours leading into your nap.
 If you're someone who survives throughout the day on donuts and/or java, trying to take a catnap is gonna basically be futile. Both sugar and caffeine are stimulants, so on the days when you want to catnap, consume those after, not before, taking one.
Find a quiet, cool and preferably darker space.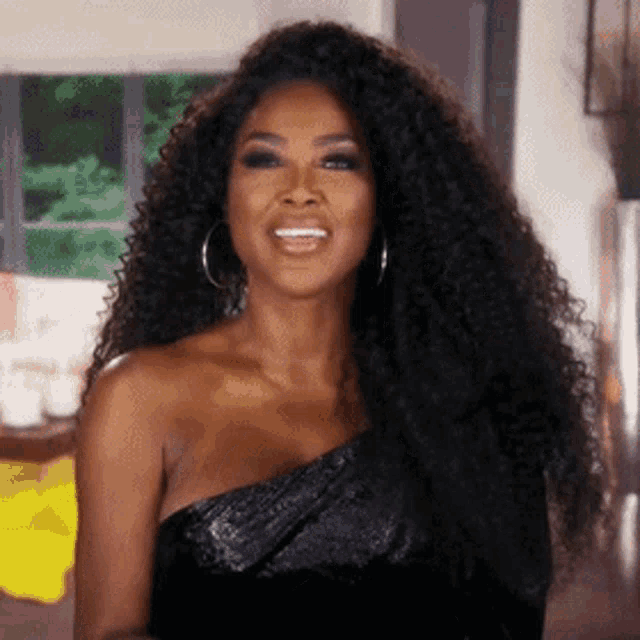 Sometimes your car is all you can manage. I get that. In some ways, that's doable because it's a familiar spot to you. Still, if there is any way that you can find a place that lacks noise, isn't hot, and doesn't have lights shining in your face, you'll be able to fall asleep a lot quicker.
Set an alarm
A good catnap will change your life for the better. At the same time, if you're not careful, it could also cause you to lose your job if 20 minutes turns into an hour and a half. So, make sure that you set some sort of alarm on your phone so that you can get up.
Oh, and try and jerk yourself awake rather than ease your way out of your slumber. For some reason, that tends to be a lot more effective because it gives you an extra burst of energy. Then pop a piece of mint gum into your mouth and you're good to go. Guaranteed. Happy National Napping Day, y'all!